/* TEMPLATE AREA */?>
/*content area one*/?>
The Jim & Carolyn Milgard Family HOPE Center houses the Cheney Family Branch of the Boys and Girls Club in Gig Harbor.
As a meeting space for many area organizations, the Jim & Carolyn Milgard Family HOPE Center serves users of all generations – from pre-schoolers to senior citizens.  Building features range from active recreation areas to social activity spaces including; classrooms, a technology center, teen center, arts area, a food services facility, community offices, and meeting rooms. In addition to the Boys & Girls Club, the facility was designed to house the City of Gig Harbor Senior Center, Lindquist Dental Clinic, and the Children's Museum of Tacoma.
The site is directly adjacent to three schools: Discovery Elementary, Henderson Bay High School, and Gig Harbor High School. This strategic location allows the Center to serve school populations as well as residents from the greater Gig Harbor and Key Peninsula areas.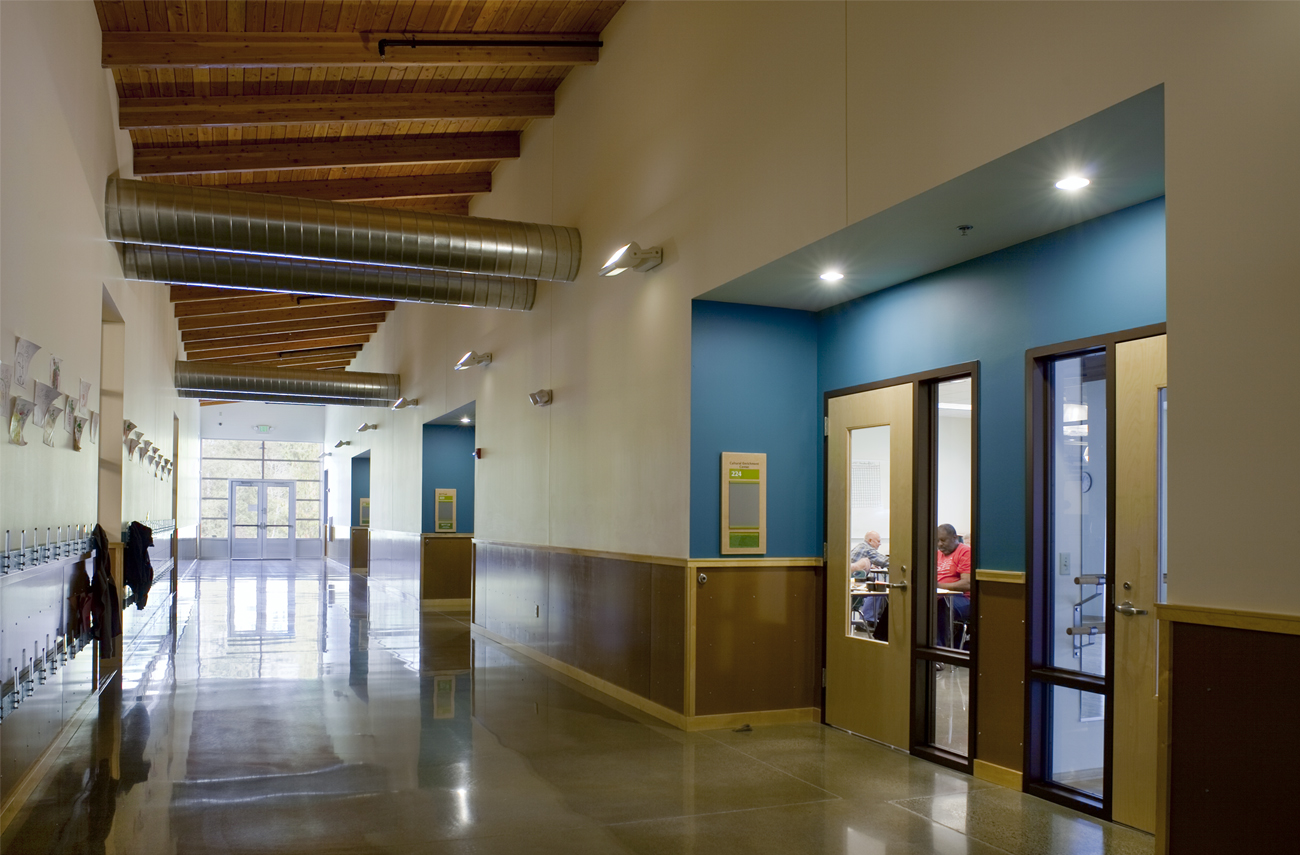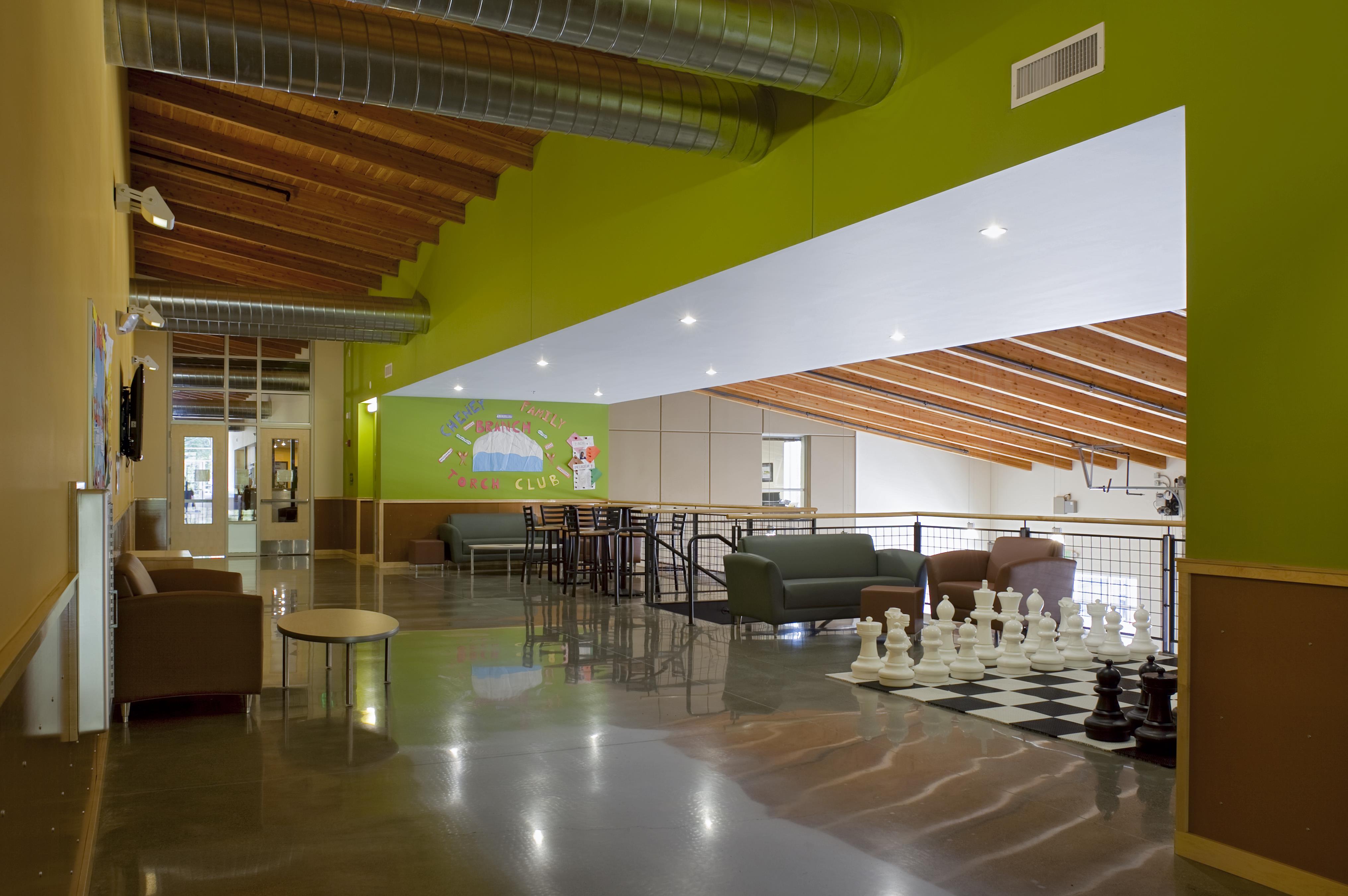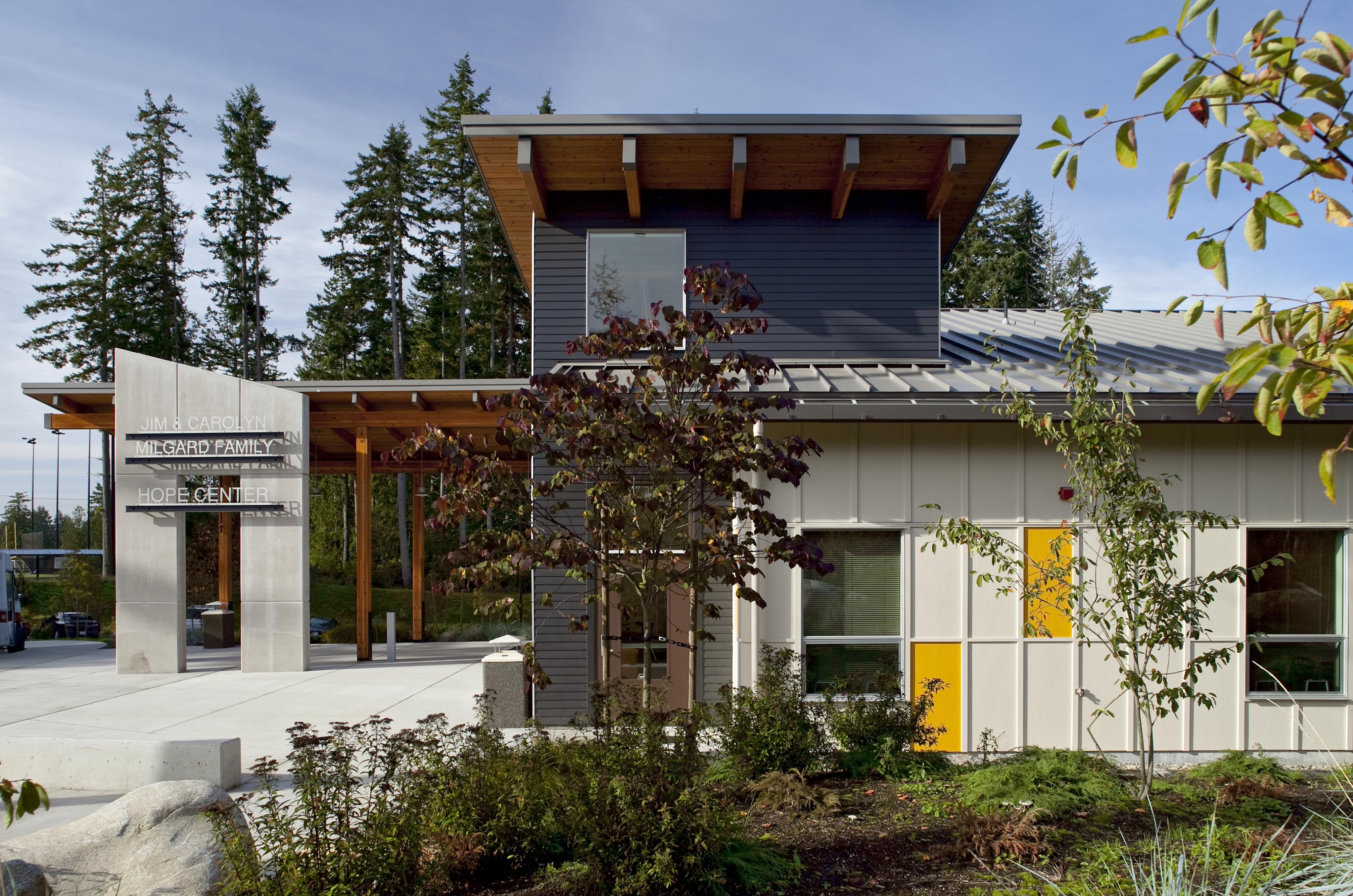 /* END TEMPLATE AREA */?>