OUR VALUES INFORM OUR APPROACH
TCF is a team of hardworking, creative people who share common values and the desire to leverage design that promotes better, healthier, and more equitable communities.
A PASSION FOR IMPROVING COMMUNITIES
As architects and designers, we aim to create enduring built environments—enhancing how people work, learn, play and live—authentically reflecting the communities we serve.
Successful, high-performing design provides economic value, eliminates barriers, sparks delight, and promotes well-being—ideals form our very mission and purpose of improving communities.
THE VALUES WE SHARE FORM THE VERY ESSENCE OF OUR CULTURE, APPROACH, AND INTERACTIONS.
WHO WE SERVE
Based in Tacoma, Washington, TCF Architecture has planned, designed, and delivered projects throughout Washington State and the Pacific Northwest for more than 60 years.
Our work spans both the public and private realms where we respond to the unique goals and needs of our clients while contributing to broader community and societal values.
With each new opportunity, we challenge ourselves to ask "how can we bring lasting value and delight to our clients and their communities through responsive, respectful, and relevant design?"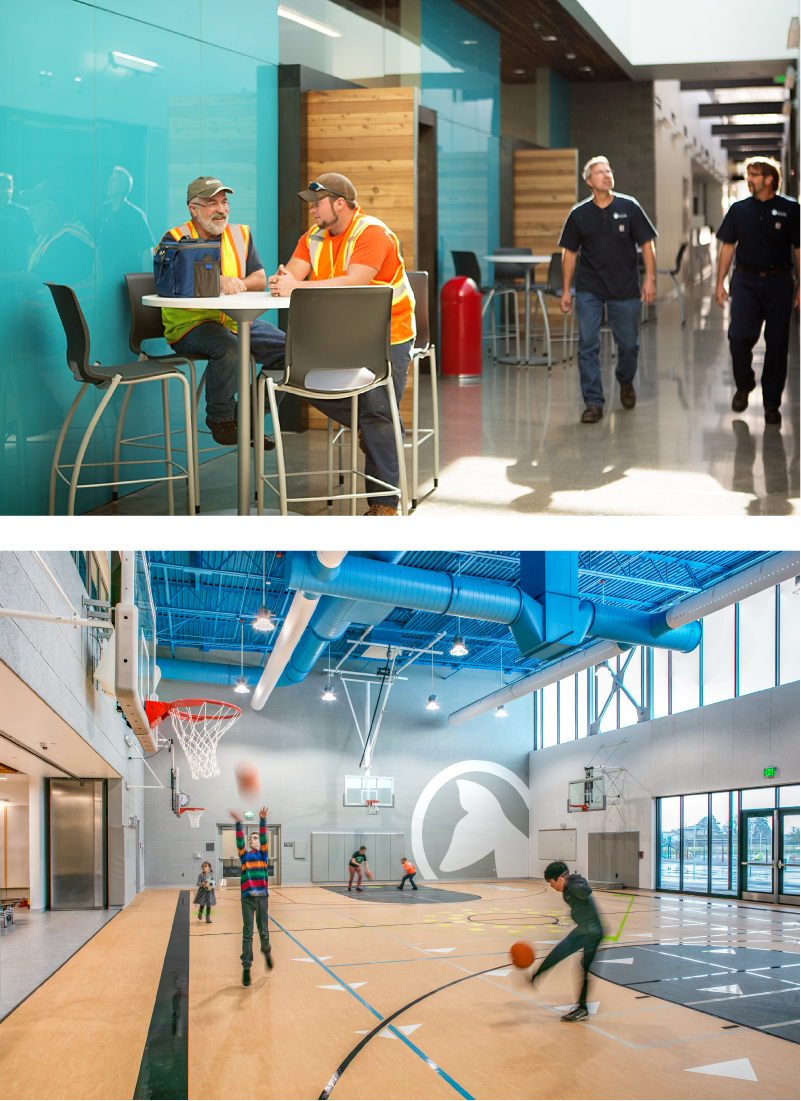 TCF ATTRIBUTES
In 2018, our leadership team came together to discuss how we might be more intentional in nurturing our culture. We developed "The 22 Attributes" — a framework to articulate our shared values.
Our attributes offer a means of communicating design ideals, values, and standards for how we behave in our practice. As we exercise these values in our daily interactions with each other, our clients, consultants, and contractors, we find a common vocabulary helps manifest the ideals and goals of our projects.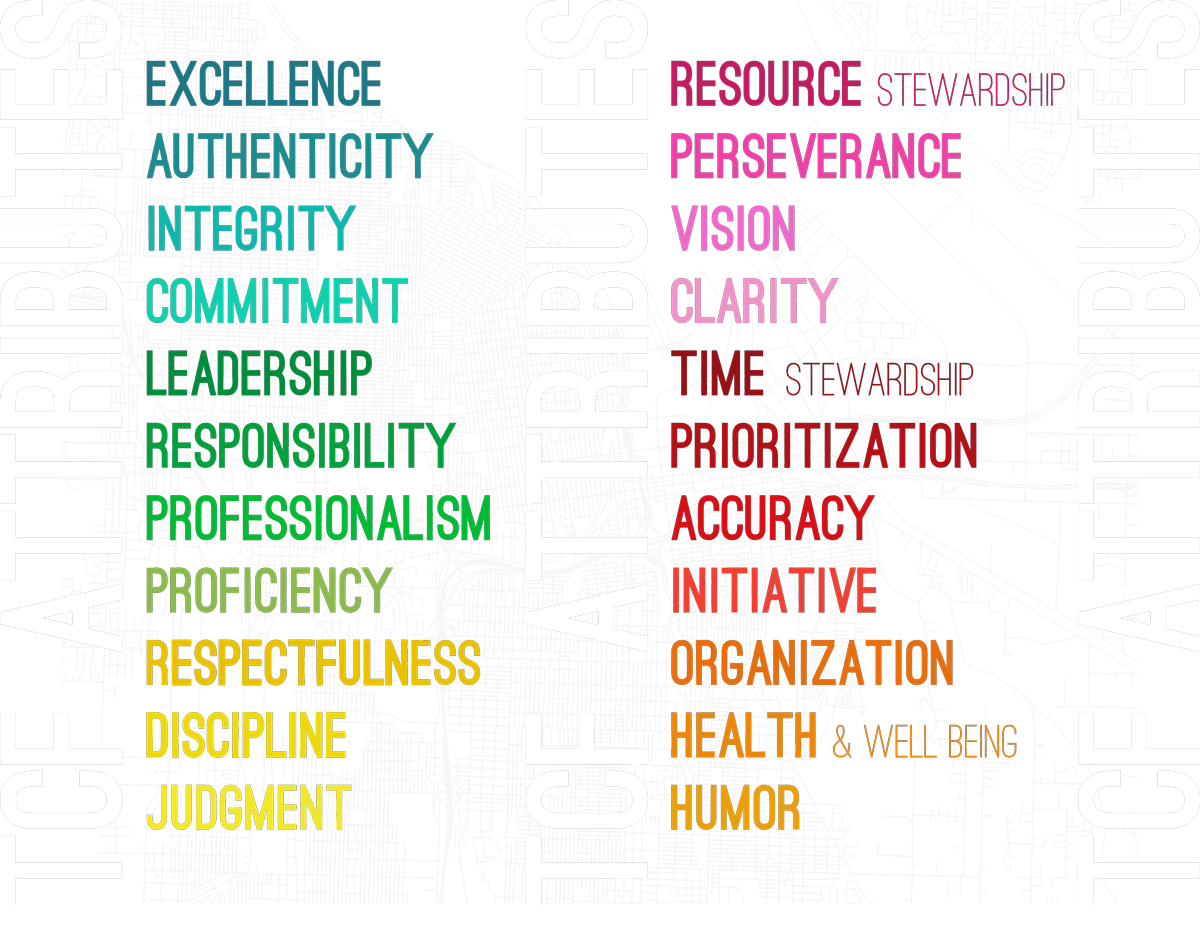 OUR MISSION
Whether from the public or private sector, each of our clients is a unique community of its own, accountable to stakeholders and, in many ways, society as a whole. Improving communities specifically for our clients requires that we work to assess their current realities while helping them envision and articulate their goals and aspirations – discovering the possibilities for their future and how they may also contribute toward creating environments where people thrive.
WHAT MATTERS TO YOU MATTERS TO US.